7 Things to Consider for Your Vacation Rentals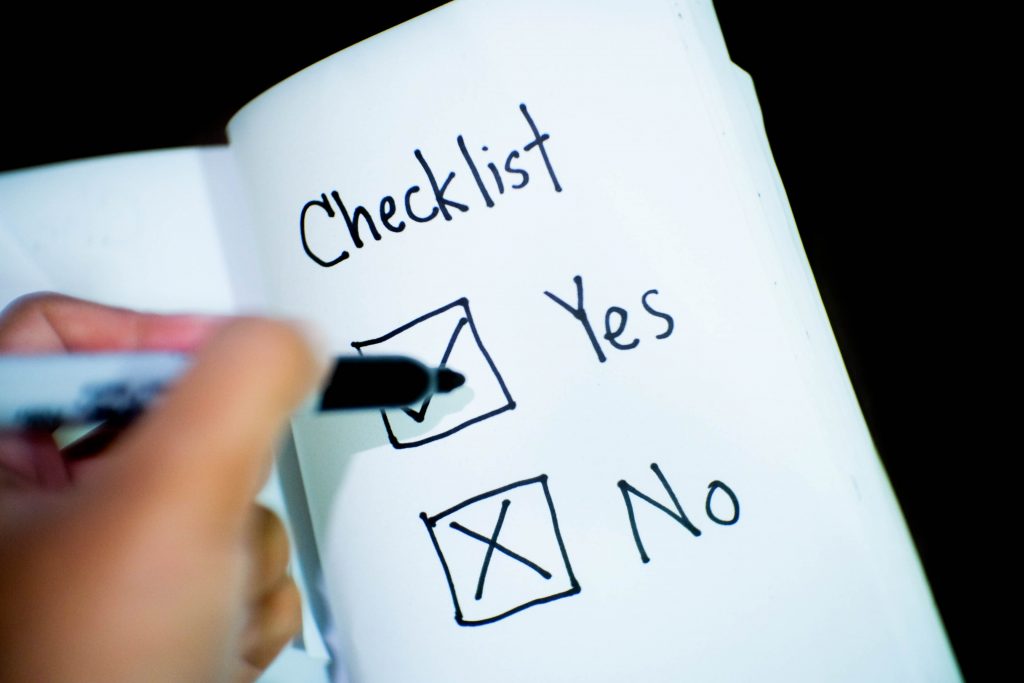 #1 Be unique
Cookie-cutter homes are great for subdivisions near the city, not so with vacation rentals. If you have an average cabin in an average location with limited amenities, you can expect average results. Have something different—there are plenty of different people out there. 🙂
Having a unique property is the only foolproof way to stand out from the competition. Be unique—don't be afraid to purchase and decorate with a little bit of flare (though if everyone else says it's just ugly, then…).
#2 Have easy access
Guests want a simple, contactless entry. Use a simple lockbox or a smart lock/keyless entry with a spare key or lockbox on-site in case of failure.
#3 Be pet-friendly
Being pet-friendly can increase your rental volume. Learn 8 other reasons it pays to be pet-friendly.
#4 Get a hot tub
Other than being pet-friendly, hot tubs are one of the most-searched-for amenities. Hot tubs increase both the occupancy volume and rent capacity of a rental.
The cost of cleaning and maintenance can be built easily into the cleaning fee.
#5 Lose the carpet
Carpets are difficult to clean and repair, and guests don't appreciate a dirty, worn carpet.
#6 Consider a covered porch
Covered porches make a great addition to a vacation rental because they create a space outside the guests can use while it's raining.
A covered porch with a hot tub is ideal because it allows guests to be outside in almost any weather. It also helps keep the hot tubs clean from those pesky leaves!
Covered porches also require far less maintenance as the sun and rain stay off of them.
#7 Fire pits
Fire pits are one of our most-used amenities, and they are cheap considering the value they add to your rental.
In some situations, we recommend both a gas fire pit and a wood-burning fire pit, though one or the other is usually fine. It's up to you to decide whether to provide firewood for your guests if you go with the wood-burning option.