Property Management
Are you looking for a passive investment?
There's still gold in these hills, but today it's in vacations! Consider the advantages of owning a vacation rental. We offer both management services and rental arbitrage options.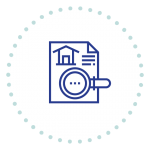 Free Property Assessments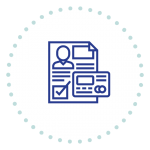 Licensed Real Estate Agent on Staff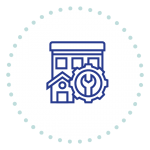 Partnered with Local Builders
Exceptional! That is how I would describe how it has been working with North Georgia Vacation Rentals. My business partner and I decided to convert one of our properties into a vacation rental and contracted with Matt to get us set up. Matt and his crew assessed what we needed to do to make the property attractive to vacation renters, coordinated everything from paint, furniture, linens, kitchen set up… literally everything turnkey that would make the property shine and achieve its fullest potential. We could not be happier with the result in terms of the value it added to the property and the interest we have had from vacationers. But most important! We trust Matt completely for his integrity in how he runs his company, how straightforward and clear he has been at every turn. If you are considering getting into the vacation rental business or finding a quality home to rent for you and your family, you will be very pleased if you turn to North Georgia Vacation Rentals.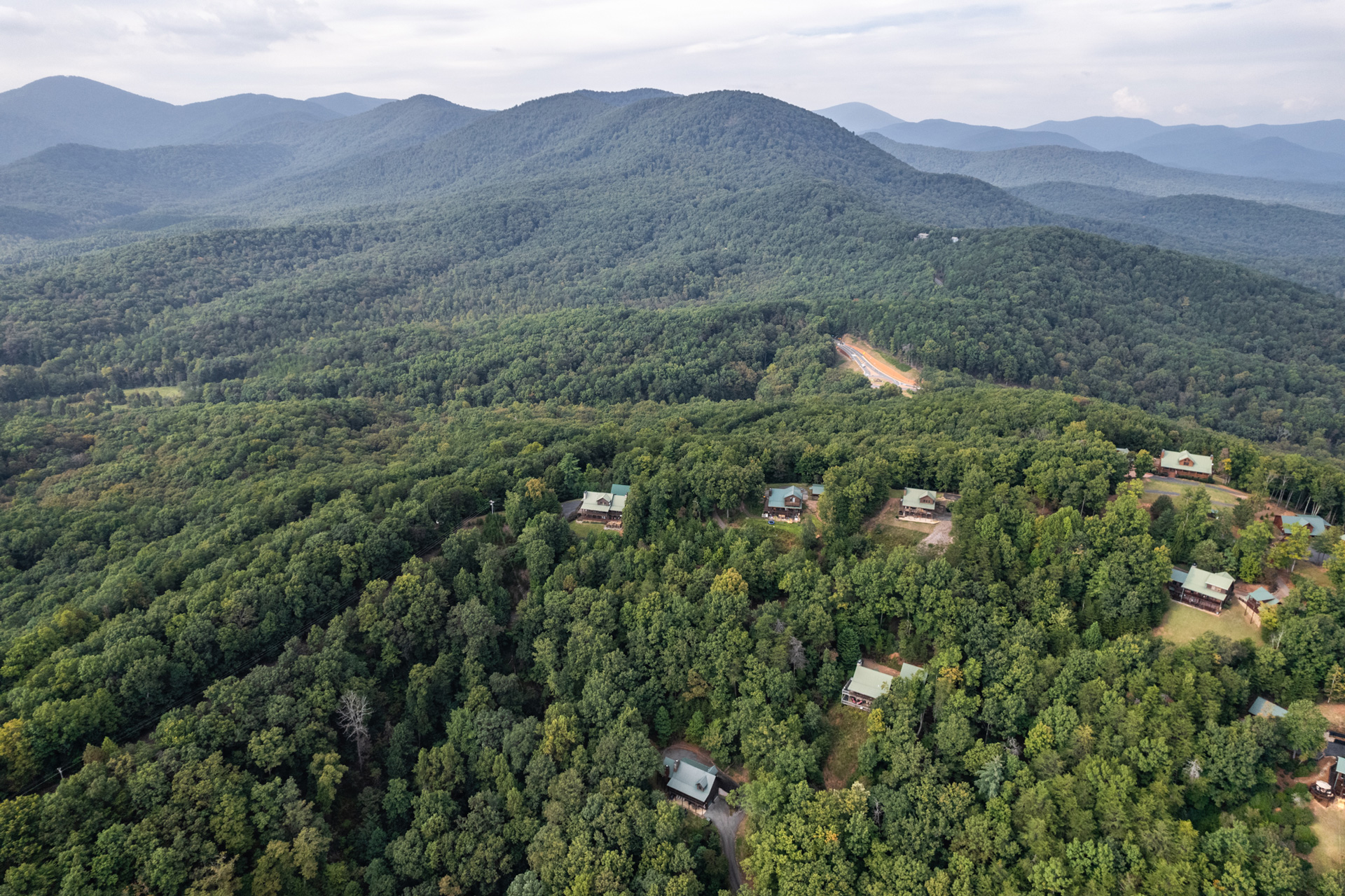 We are a small company with a big company approach.
We approach things with an intensity and specificity of high-quality service that you can't get with the more small-time vacation rental managers or big impersonal companies.
Our Vacation Rental Philosophy
There is a way to approach this industry casually, or with intentionality and specificity. Many short-term rentals are managed by those without an intentional approach and without using today's new advances and tools. This is an evolving industry, so you need a company that keeps up to date with market trends and ever-changing demand.
We use a third-party channel manager to manage our listings, and a dynamic pricing tool (PriceLabs) to automate pricing for the best possible results.
We've partnered with Generali Global Assistance to offer insurance products that protect both owner and traveler in case of accidental damage.
We hire top notch cleaners who have checklists and standards, and we do routine quality inspections to keep our units at their best and customer satisfaction at its highest.
Meet the Team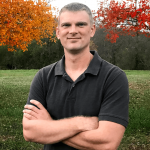 Matt Barton
Matt has been a property manager since 2017. As a real estate investor and licensed real estate agent, he stays current with market trends and the availability of building sites and homes for sale in the area.
He has both remodeled and built new vacation homes and has experience in everything from furnishing cabins to building listings on Airbnb.
Alex Young
As Administrative Manager, Alex takes care of a lot of the day-to-day tasks to keep North Georgia Vacation Rentals running, including bookkeeping, website maintenance, and customer service.
Before he joined the NGVR team, Alex gained years of customer service experience in different industries, as well as experience in small business administration and web systems.
Caleb Iwan
As our Operations Manager, Caleb oversees the day-to-day inspections, repairs, and maintenance of the properties.
Caleb has a background in construction management and graduated with a degree in General Management from the University of North Georgia in 2022.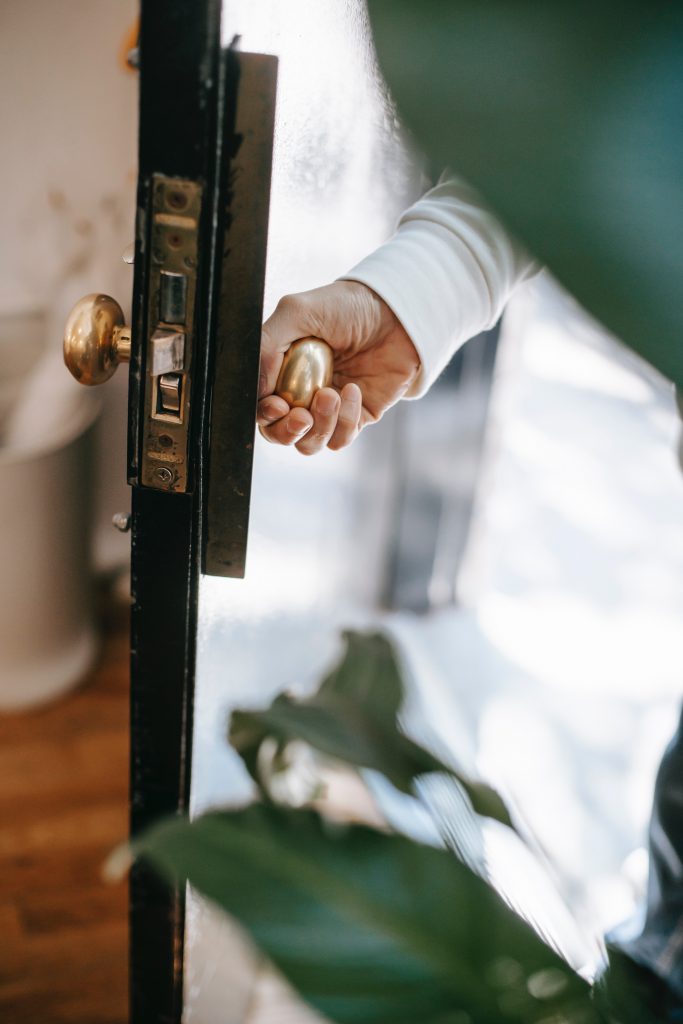 Commission-Based Property Management
We offer commission-based property management services for your vacation rental. Owners will receive monthly statements, profit checks, and detailed property info through our online property management system. Whether you already own a rental, are looking to buy, or are looking to build, we would be happy to discuss your needs and how we can best serve you.
Lease Your Property to Us
For those looking for a guaranteed monthly payment and even less involvement, we will lease your property from you and take care of everything. We will be your tenant, paying monthly rent, as well as paying for all the maintenance expenses. You can relax knowing that your property will be maintained at a high standard and will be kept looking its best.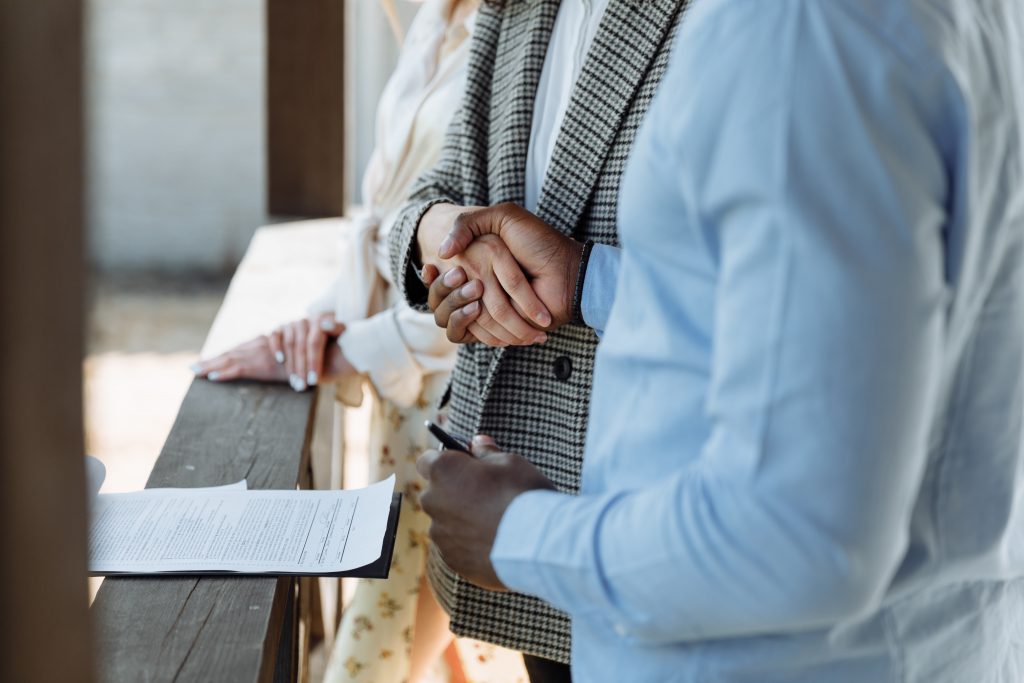 Ready to move forward? Contact Us
Complete the form below or you can also give us a call.
As owners that do not live locally, we are thankful to have NGVR manage our property. We have peace of mind knowing that Matt and his team are taking good care of our property. NGVR has proven to be trustworthy, business-savvy, and professional. Matt's knowledge of the local short-term rental market and real estate in general has also greatly helped us in making decisions about our property.
Vendors