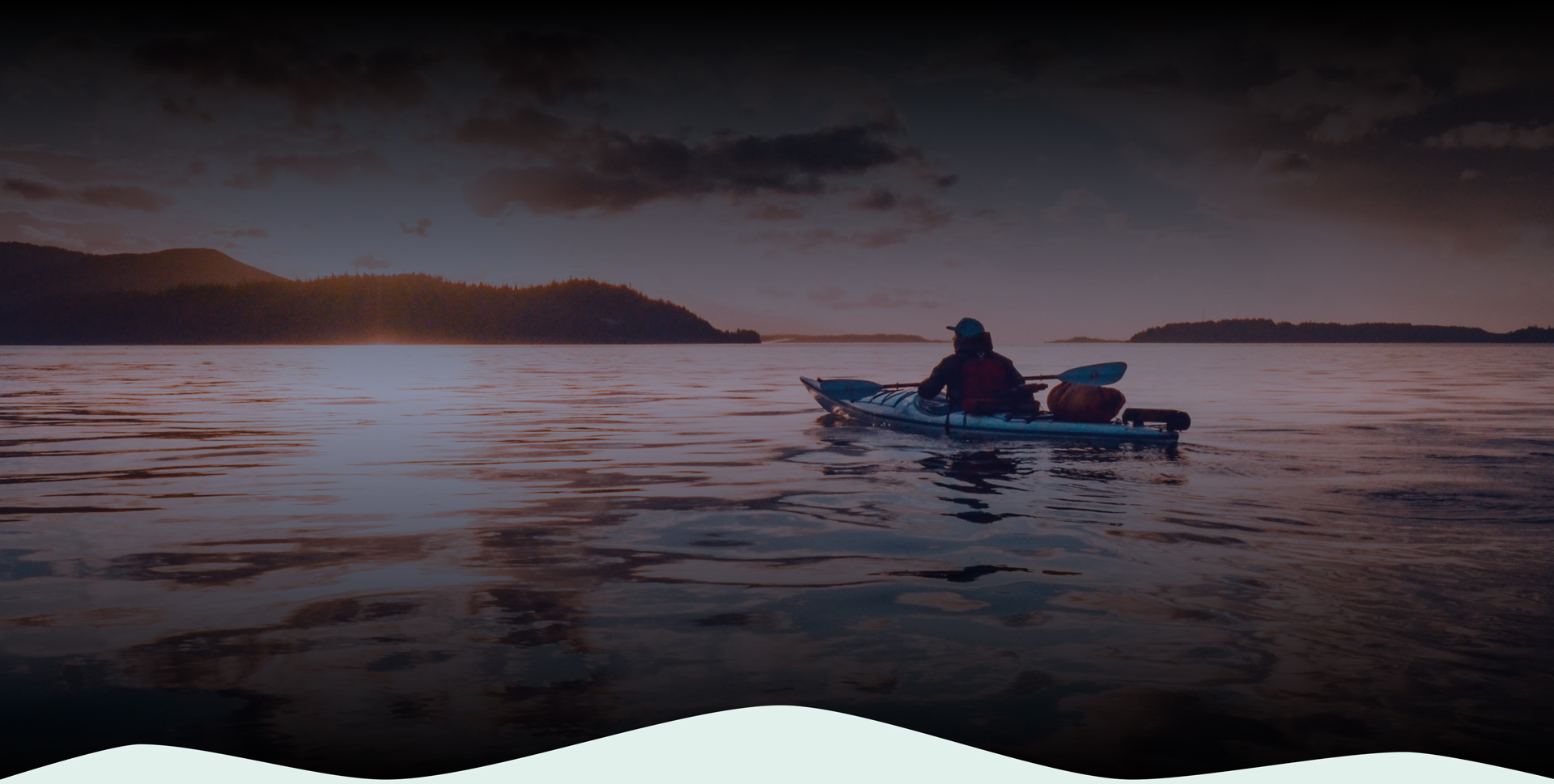 Relaxation
Resetting
Rediscovery
Welcome to North Georgia's premier vacation rental property management service. Learn More
Dahlonega Vacation Rentals
Need insurance? We also offer damage insurance and travel insurance for guests using our properties. Learn More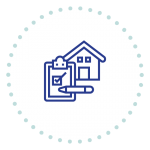 Low Booking Fee
Other sites like Airbnb and VRBO charge higher service fees, get our best rate by booking through this website!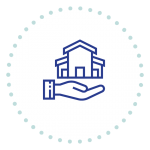 Trusted Hospitality
Our team focuses on providing superior service to property owners and guests alike.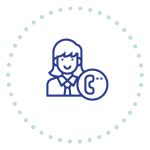 Local 24/7
Our local managers know these properties intimately and are just a call or text away, 24 hours a day.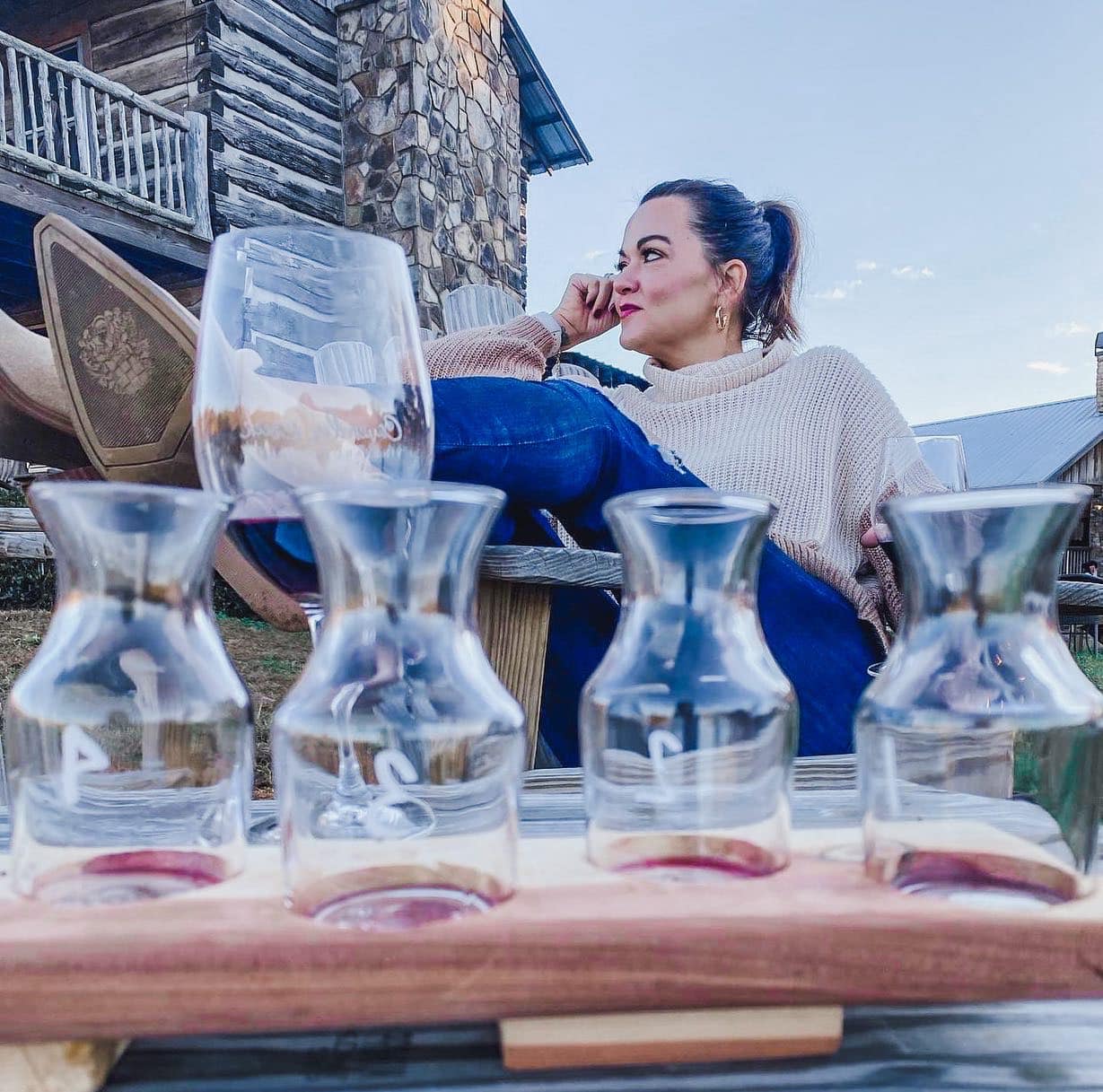 Nearby Wineries
Dahlonega and surrounding areas feature many wineries tasting rooms.
Photo courtesy of Cavender Creek Vineyards.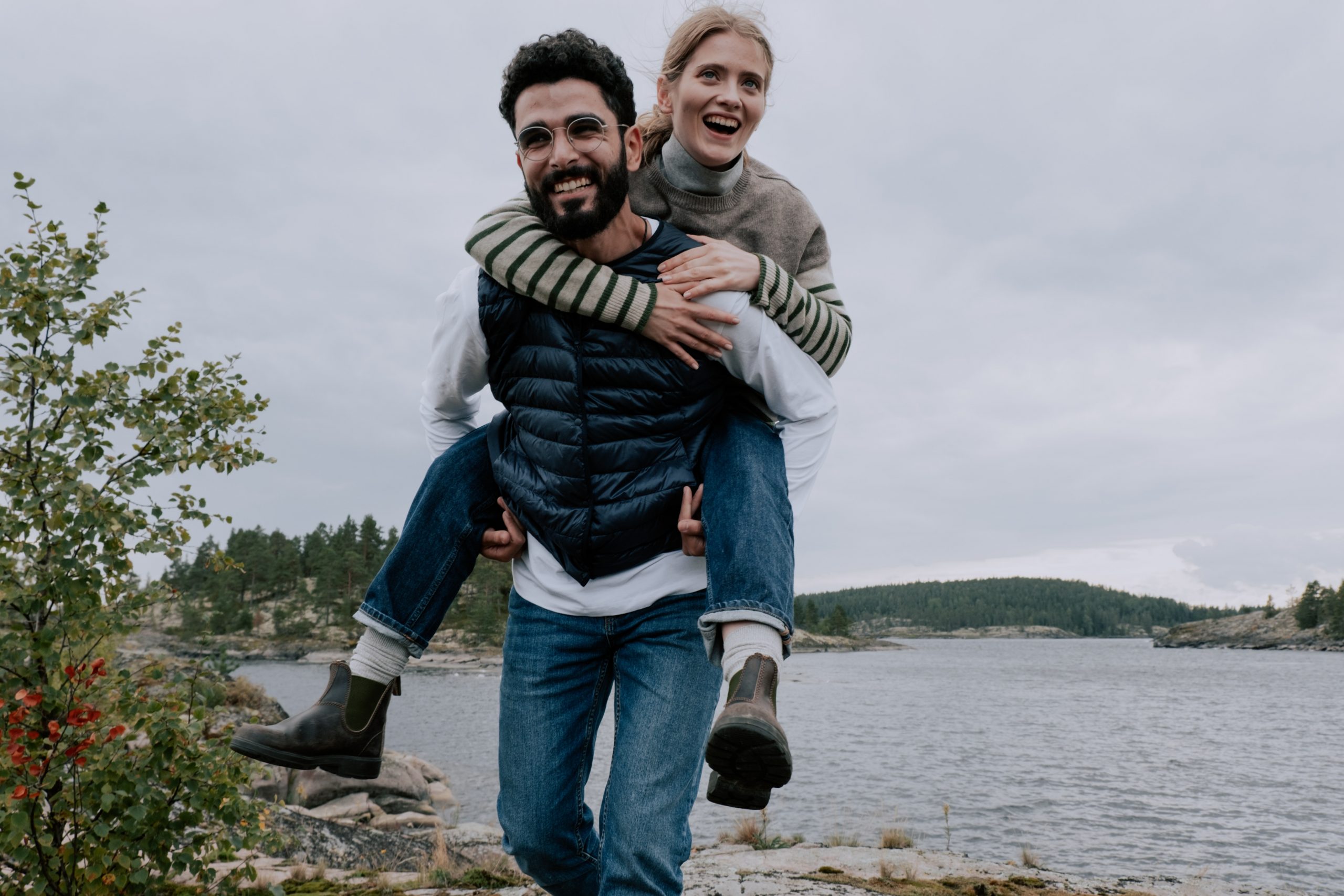 Explore the Outdoors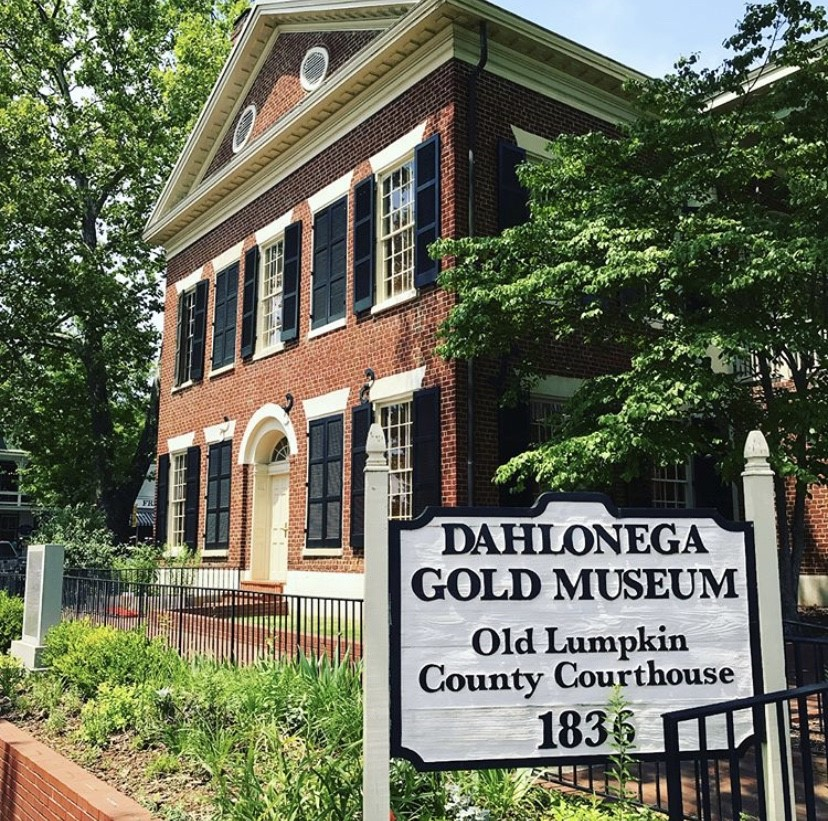 History and Culture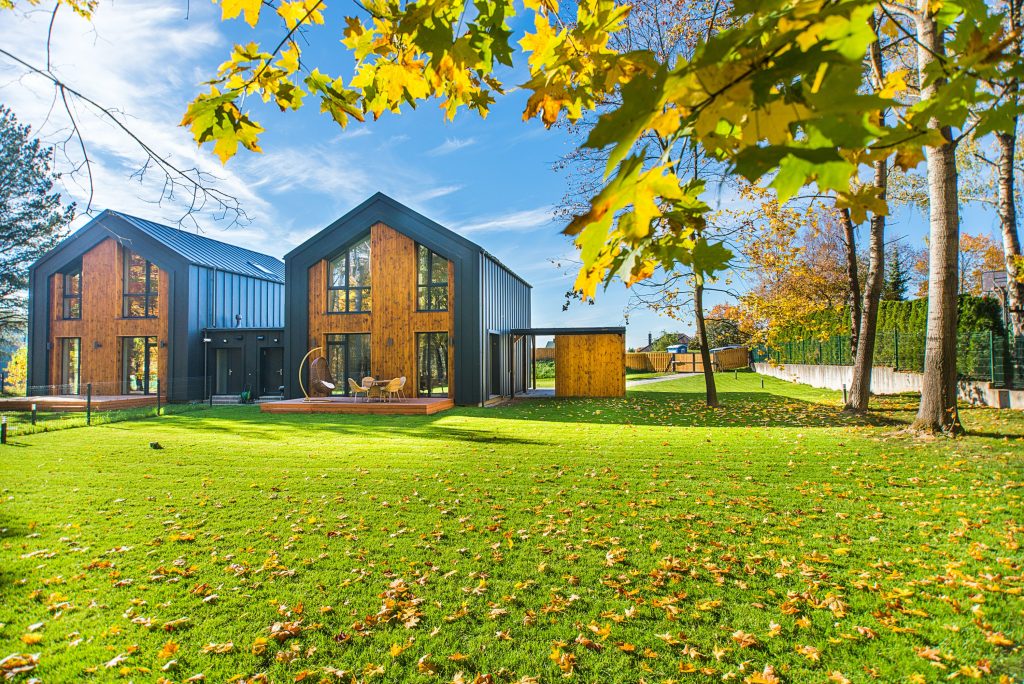 Want to list your property?
We can help you take full advantage of owning a vacation rental in north Georgia.

If you are on the fence, we have developed a library of resources to help guide homeowners in their property management choices.