Featured Dahlonega Airbnb Vacation Properties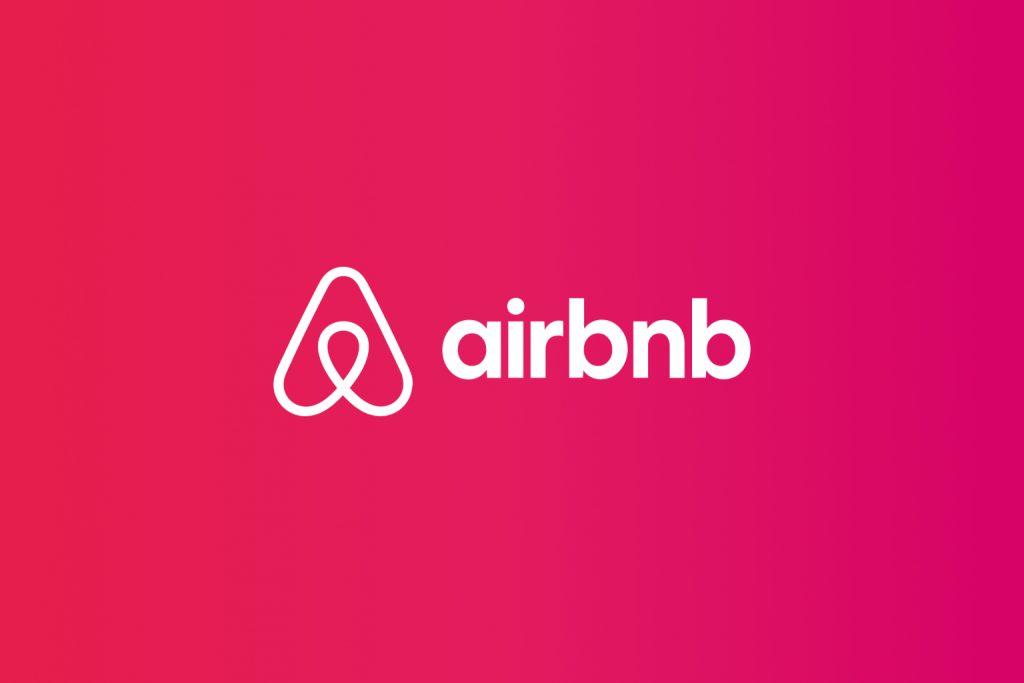 We list all properties on Airbnb, VBRO and our own booking engine!
But don't worry, our system automatically updates availability so we are never doublebooked.

With 400+ reviews, we are an Airbnb Superhost. Check out our profile for a full list of properties.
Here are a few of our most popular Airbnb properties: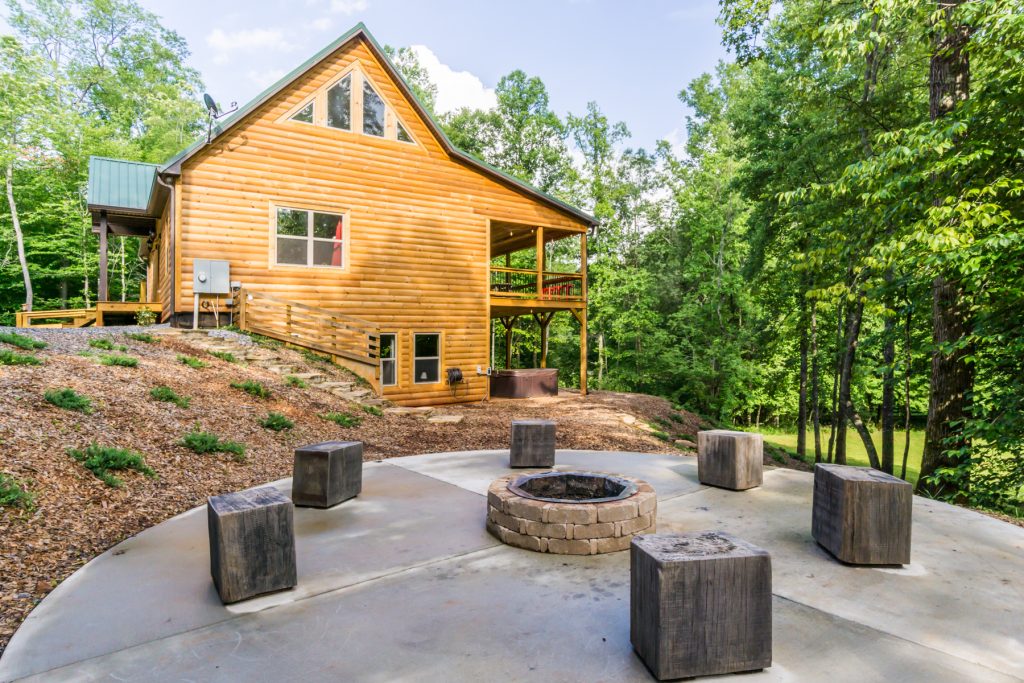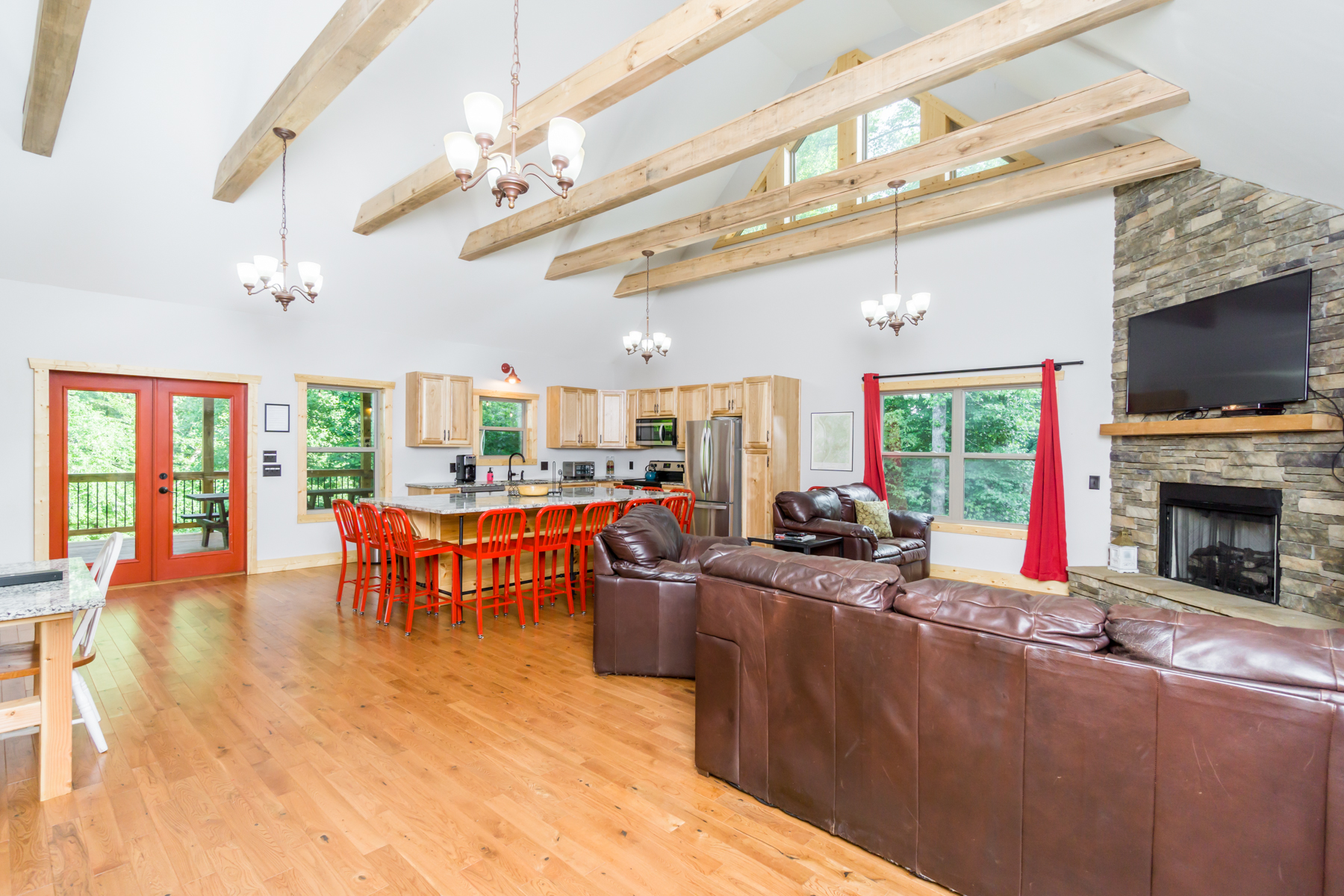 Foothills Family Retreat
Our Foothills Family Retreat was designed with families and large groups in mind. The wheelchair-accessible cabin is pet-friendly and work-friendly and features a hot tub, playground, volleyball court, fire pit, ping pong table, over 1100 sf of covered porch space and more.
Lake View Lodge
Our Foothills Family Retreat was designed Tucked away on a hillside not far from Dahlonega in a private subdivision, this pet friendly, over 4,600 square foot lodge has beautiful views of nature and the small lake below, and is perfect for large groups and family retreats to the mountains.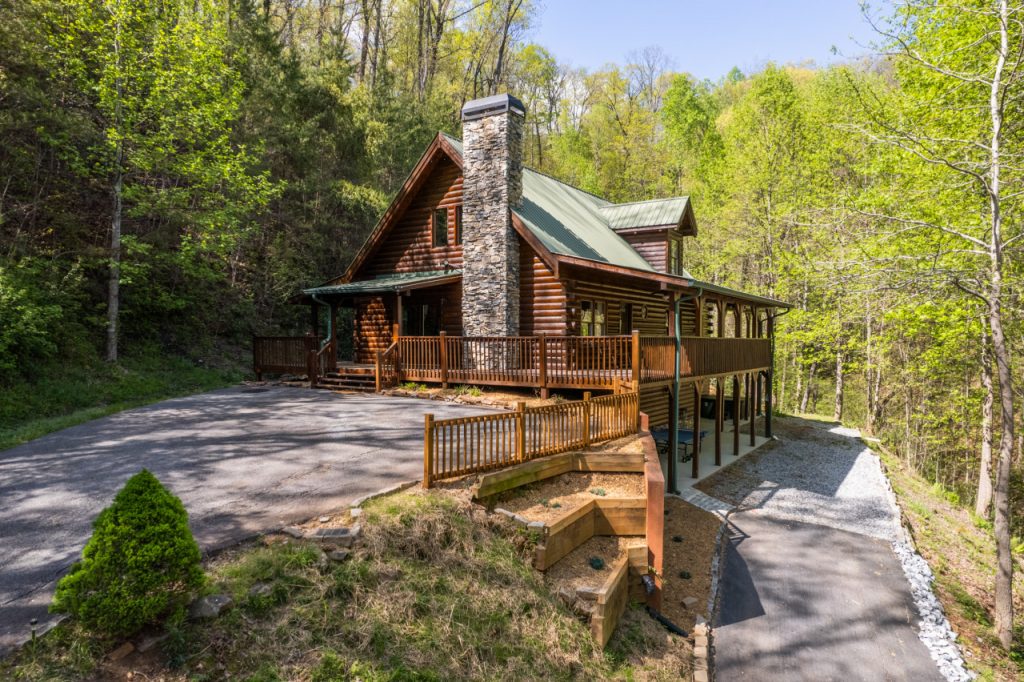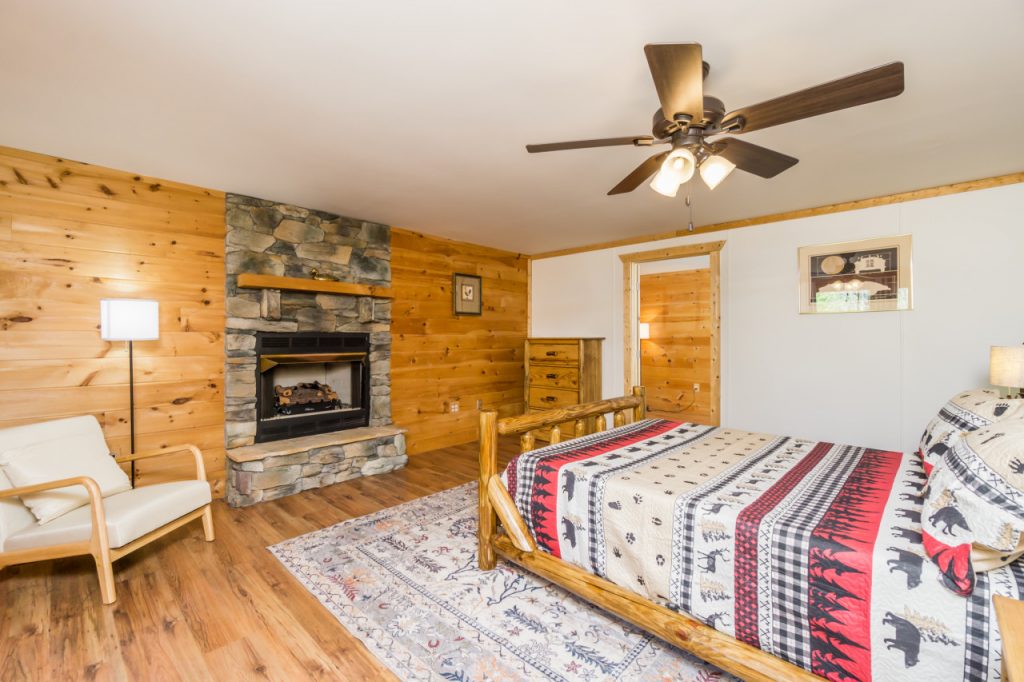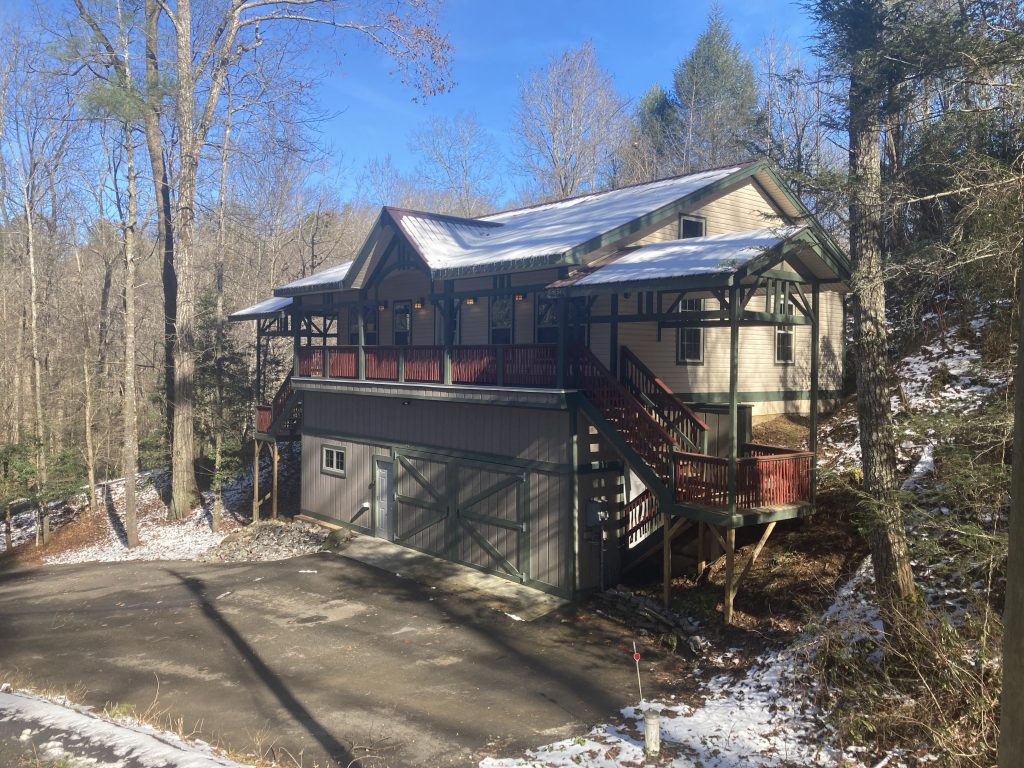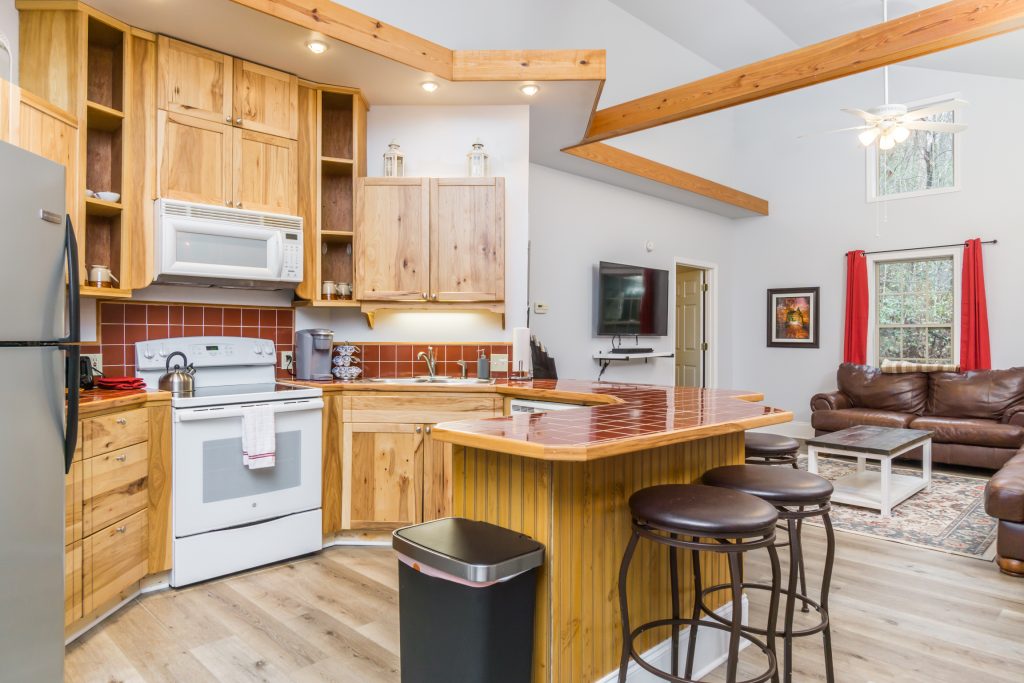 Bavarian Cabin
Welcome to Dahlonega, famous for wine, waterfalls, and gold! This pet friendly, Bavarian-inspired home with hot tub and game room is perfect for your next mountain getaway. With two bedrooms and two bathrooms, this private home is also only five miles (ten minutes) from the famous Dahlonega square.
Poppy's Great Escape
Located in a private subdivision, this pet-friendly cabin with hot tub is perfect for large groups and family retreats to the mountains. With a spacious four bed/four bath floor plan on three levels, there is plenty of privacy for every guest. There are shared amenities of a pavilion picnic area in the subdivision.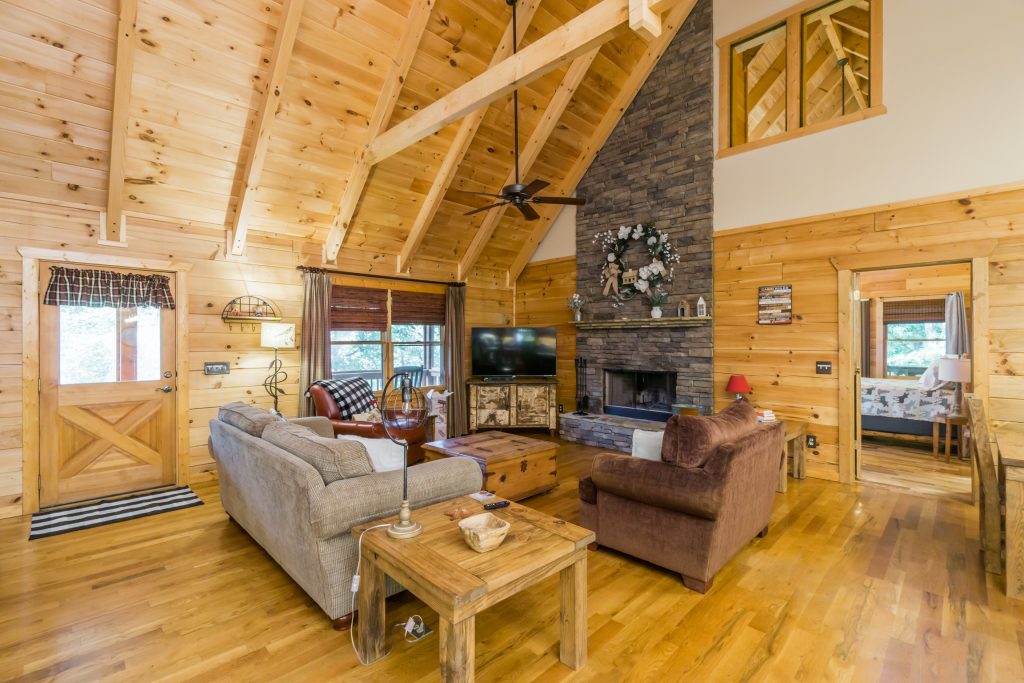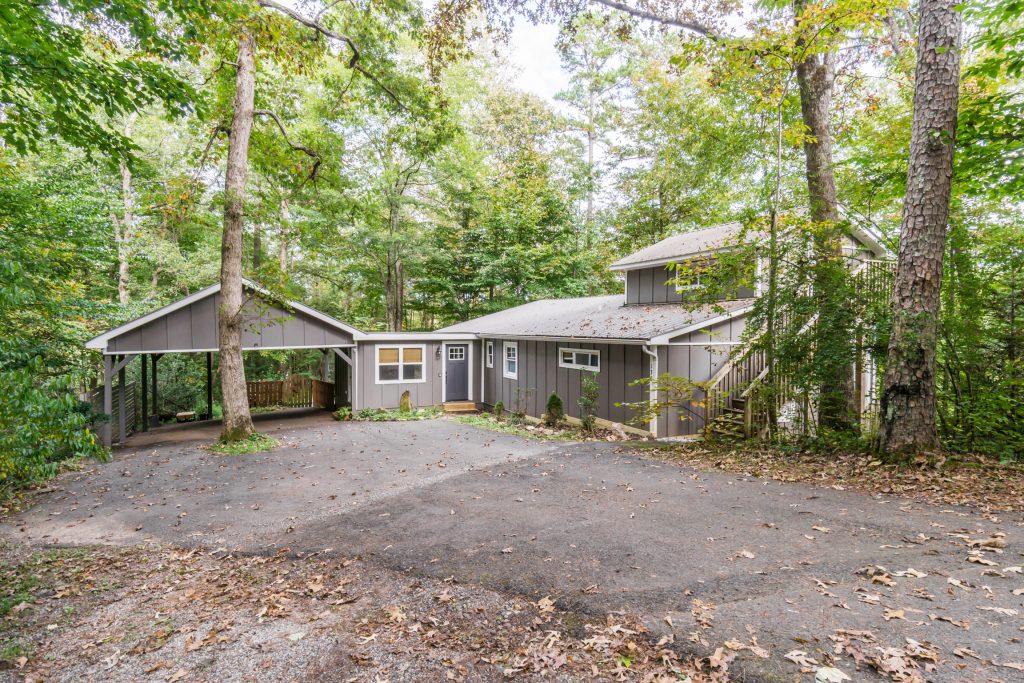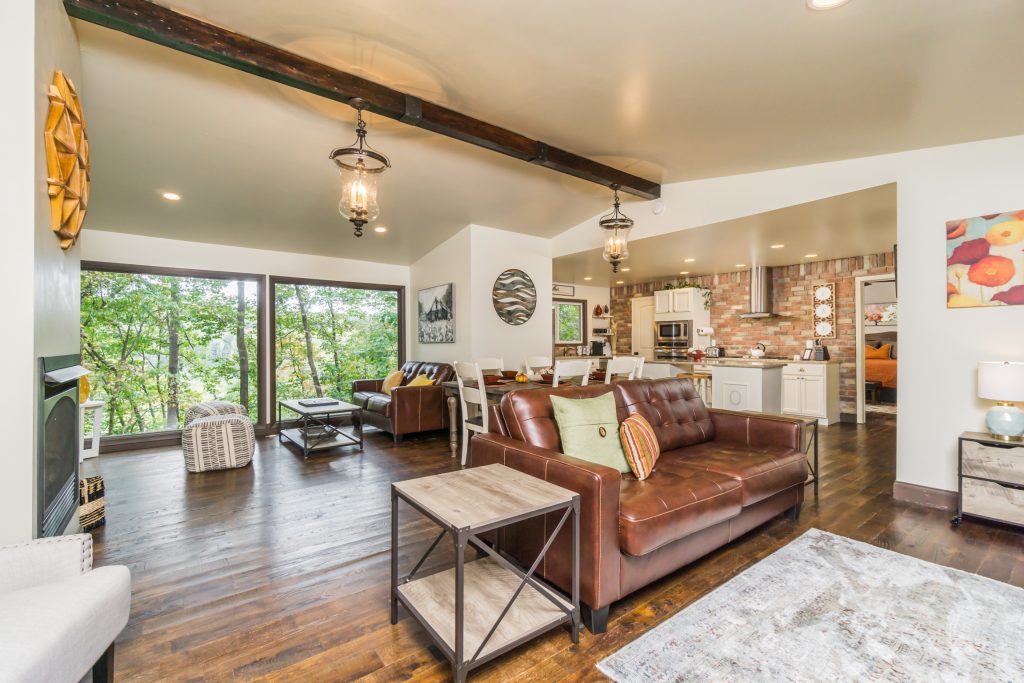 The Big Little Cabin
Located on a quiet country road, this pet-friendly cabin is less than five miles from eight of North Georgia's best wineries and wedding venues, perfect for a weekend getaway or for some time away from it all. The cabin is in Lumpkin County near Dahlonega, and is less than 20 minutes to Cleveland and 25 minutes to Helen.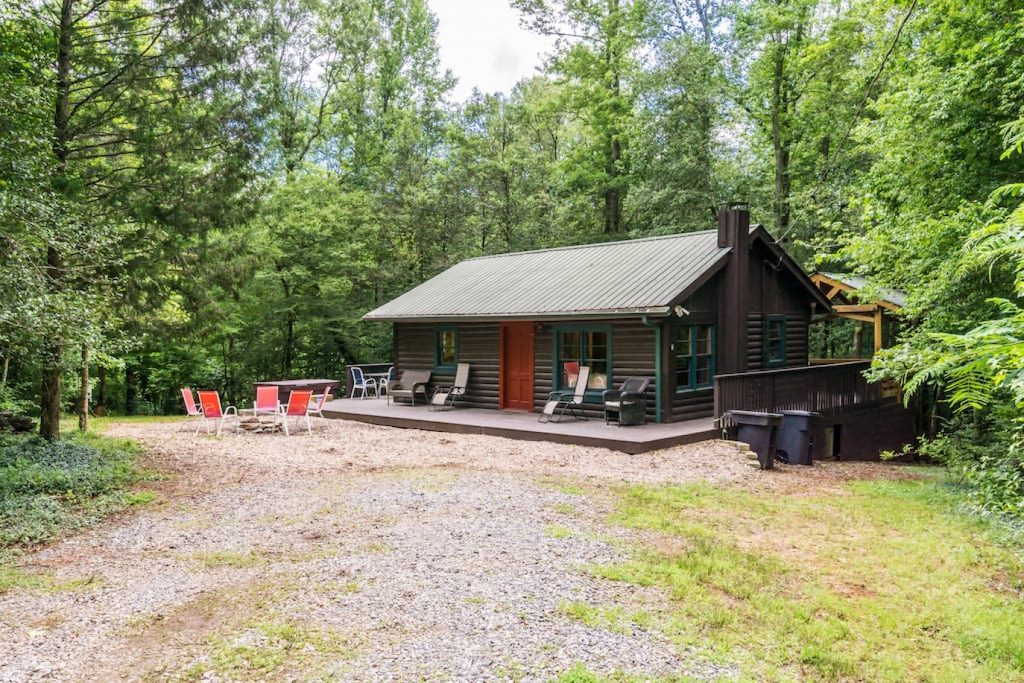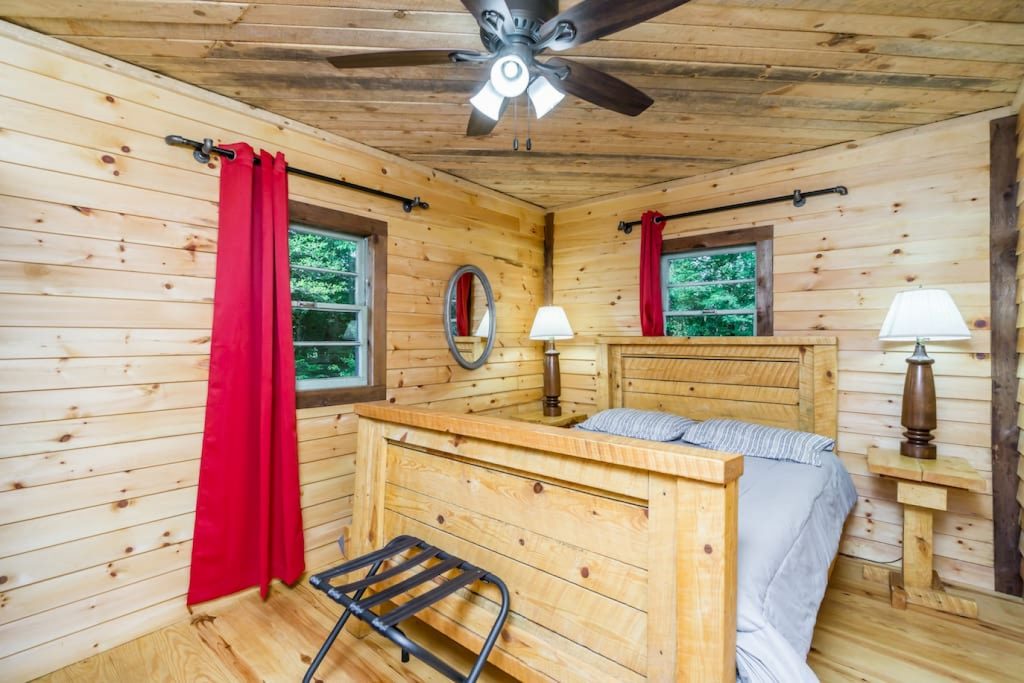 Verified
My girl scout troop enjoyed our weekend getaway. There was a lot of space for everyone. The girls enjoyed cooking in the kitchen and having s'mores and singing around the fire pit. The girls are very excited about coming back for another stay. Great property and great host!
Verified
Beautiful cabin with tons of space for use to run and play outside. Inside was beautifully designed and very homey with a huge kitchen and island. We loved this place! The town of Dahlonega was lovely as well.
Verified
We loved our stay. It's great for families.
Verified
EVERYTHING WAS PERFECT
Jaquonda
February 6, 2022.
Verified
Thanks again , we really enjoyed our stay here . Walking up in the morning sitting out on the porch setting and heading the animals was just so peaceful . The playground was just too cute . The family really enjoyed themselves . Would recommend a heater lamp for the colder nights but all in all , wonderful !
Alejandra
January 2, 2022.
Verified
This place was wonderful! We enjoyed the adult time in the hot tub and the children time to play in the land and the playground. A very confortable and spacious home with 2 large fridges! Calm and relaxing space with a small horse farm around the corner where we took the kids. The road getting to the cabin is a little narrow so be careful driving, specially at night but that's pretty standard with remote places like this. The host was really attentive and responded very quickly to any questions we had.
DeeDee
December 30, 2021.
Verified
Great place
Verified
Our family has dreamed of renting a cabin that we could all be together for Christmas at and I found this cabin and it looked great but when we got there… it was so much better than we expected!! Perfect for enjoying some nature and just hanging out together. We toured the nearby towns and spent a lot of time at the cabin with all the amenities for young kids and big kids at heart. Thank you for such a great place!!!
Verified
Wonderful house with all the amenities in a convenient location to many hikes, waterfalls, Dahlonega, Cleveland and Helen. There is plenty of room both inside and out to gather, eat meals and just hang out. The playground, horse shoes and other games gives everyone of all ages something to do. The neighbors are also very nice. Matt is a great and responsive host.
Verified
Great place! Great host! Very accommodating!!