Damage Protection – Why It Matters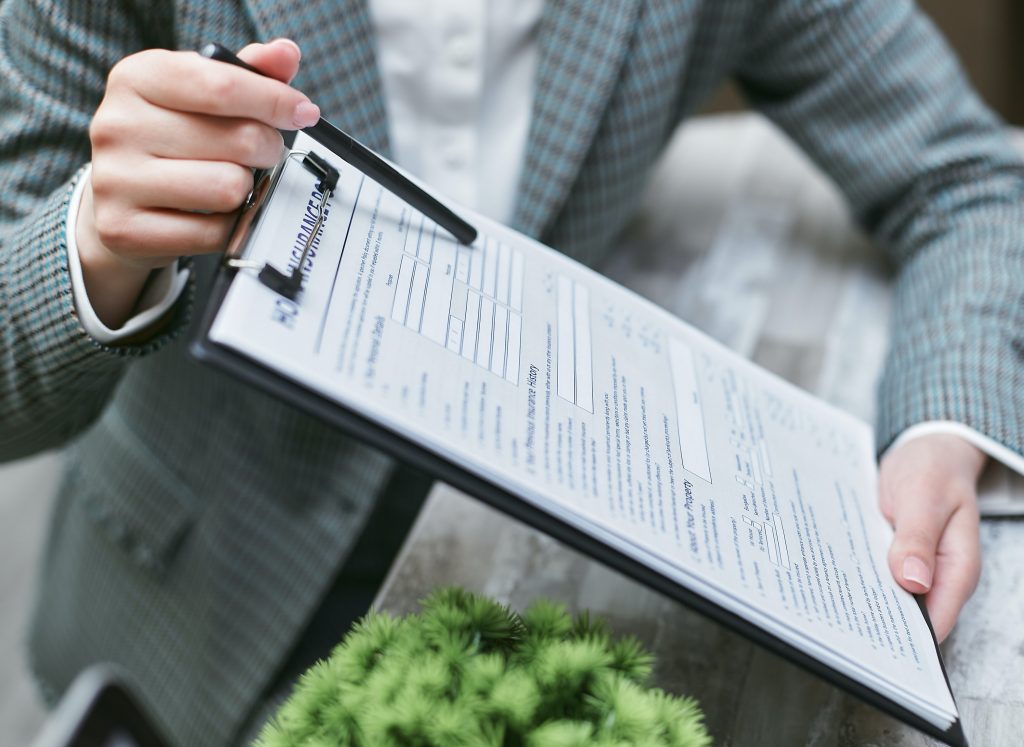 Securing damage protection for your owners can sometimes be a hassle for managers, but it's worth it to avoid the difficulties that arise if you don't have damage protection. Unfortunately, not all companies offer damage protection. Airbnb protects owners for physical damage to their properties, but other platforms don't offer any coverage. It's up to the manager to see that their owners' properties are protected.
What's wrong with damage deposits?
Most property managers require a refundable damage deposit in the form of a hold on the guest's credit card. This is a good system, but not perfect.
First, it increases the amount of money that guests are required to have on their credit card. Not all guests will have enough, especially if the refundable damage deposit is a large amount
Second, it makes guests uncomfortable. They don't know if the owner or property manager is going to take advantage of them and make a claim for something they didn't do. Guests feel that their money is at risk, so they may decide to book someone else's rental if a hold is required.
Another issue may arise if a manager has to make a claim on the money that the guest puts up: the risk of guests becoming frustrated and giving the property a bad review. This is a stressful and difficult call for the manager, trying to make a small claim for damage versus getting a bad review.
These issues are why we've partnered with Generali Global Assistance to offer Vacation Rental Damage Protection plans as an alternative to large refundable damage deposits. Through Generali Global Assistance we can get guests an insurance policy for $35, which provides them up to $1,500 of coverage. It is a zero-deductible policy, so if damage occurs, it doesn't cost guests anything and doesn't put the owner at risk of an upset guest ready to leave a bad review.