Family Activities for Spring and Summer Centered Around University of North Georgia
Dahlonega is home to the University of North Georgia, a highly-rated state university that offers a range of programs and activities for students and families throughout the year. For guests visiting UNG students or alumni there are many programs to enjoy during your stay.
Let's get started!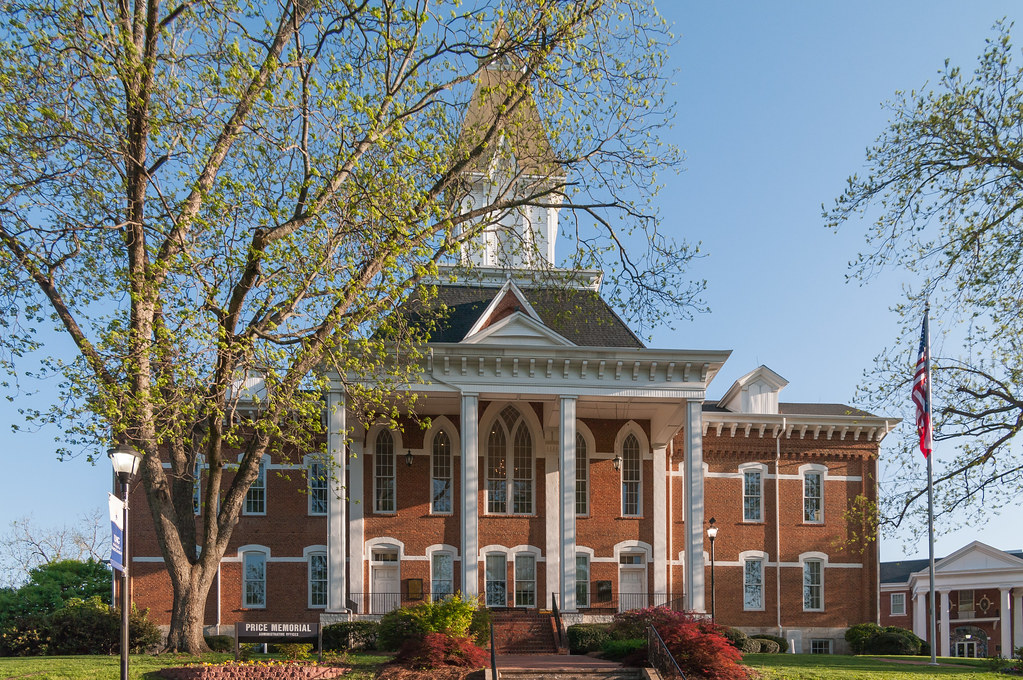 Here we highlight some activities visitors often enjoy centered around the University of North Georgia: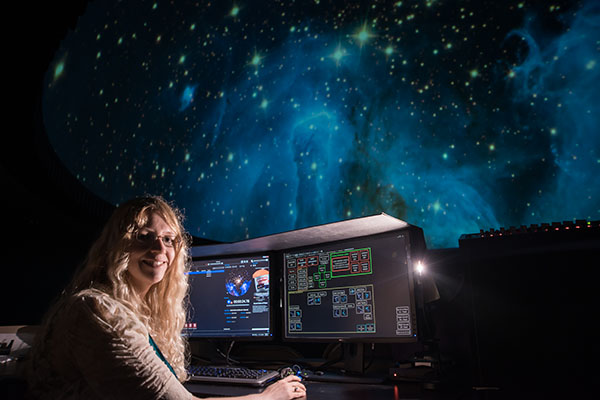 Visit the UNG Planetarium
The public programs begin with a free planetarium show most Fridays at 8 p.m. (Planetarium seating is limited to 46, book online!) Public shows incorporate full-dome video and a live presentation about the current night sky along with recent astronomical discoveries. The content of the show changes throughout the year to reflect changes in the evening skies and new developments in science. Shows may include stunning images of stellar nebulas, travel to distant planets or stars, and detailed instructions on how to identify constellations!
UNG Public Events, Dahlonega Campus
The University of North Georgia hosts a range of community events throughout the year, including concerts, art exhibits, and theater performances. These events are a great way to experience the vibrant cultural scene in Dahlonega and spend quality time with your family. From outdoor concerts on the campus lawn to intimate theater performances in the historic Hoag Auditorium, there's always something happening at the University of North Georgia.
UNG Athletics, Go Nighthawks!
The University of North Georgia is home to a range of intercollegiate sports teams, including basketball, soccer, and baseball. Attending a game is a great way to show your support for the university and bond with your family over a shared love of sports. The university also hosts a range of youth sports camps and clinics throughout the year, providing children with the opportunity to learn from experienced coaches and athletes.

Outdoor Pursuits at UNG
The University of North Georgia is surrounded by some of the most beautiful natural landscapes in the country, making it a great destination for outdoor enthusiasts. The campus is just a short drive from the Chattahoochee-Oconee National Forest, which offers miles of hiking and biking trails, as well as scenic views of the Blue Ridge Mountains.
The Outdoor Pursuits Program creates opportunities for students to connect while exploring the outdoors. This program is open to students on any campus (as long as they have paid the activity fee). Services include equipment rentals, adventure trips, and Pine Valley ropes course.
BONUS! A couple of fun seasonal excursions just steps from UNG
Attend the Dahlonega Farmers Market
The Dahlonega Farmers Market is held on Saturdays from May through October and features a variety of locally grown produce, handmade crafts, and other goods. The market is a great place to sample local foods and support local artisans and farmers.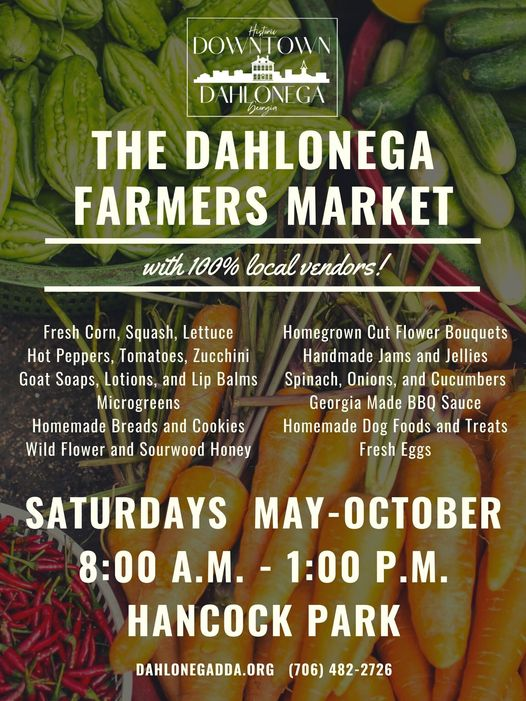 Dahlonega Science Festival
This annual festival, held in March, celebrates the wonders of science with a range of engaging activities and events for all ages. From interactive exhibits and hands-on experiments to lectures and demonstrations by leading scientists and educators, there's something for everyone at the Dahlonega Science Festival. The festival is a great way to spark your family's curiosity about the world around them and inspire a love of learning.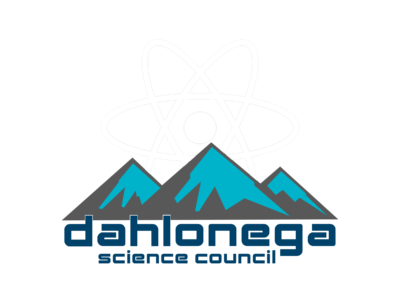 Overall, the University of North Georgia is a great destination for families looking for fun and engaging activities in Dahlonega. From outdoor adventures to cultural events and educational opportunities, there's something for everyone at this vibrant institution.
So why not plan a visit and discover all that Dahlonega and the University of North Georgia has to offer?
Here are a few of our most popular properties closest to UNG: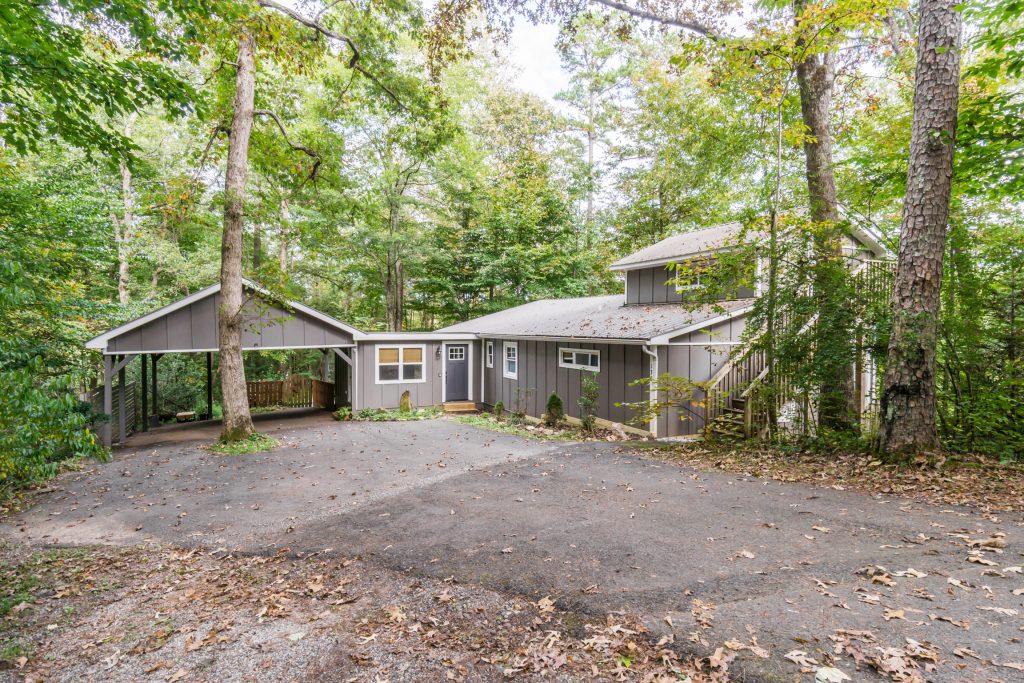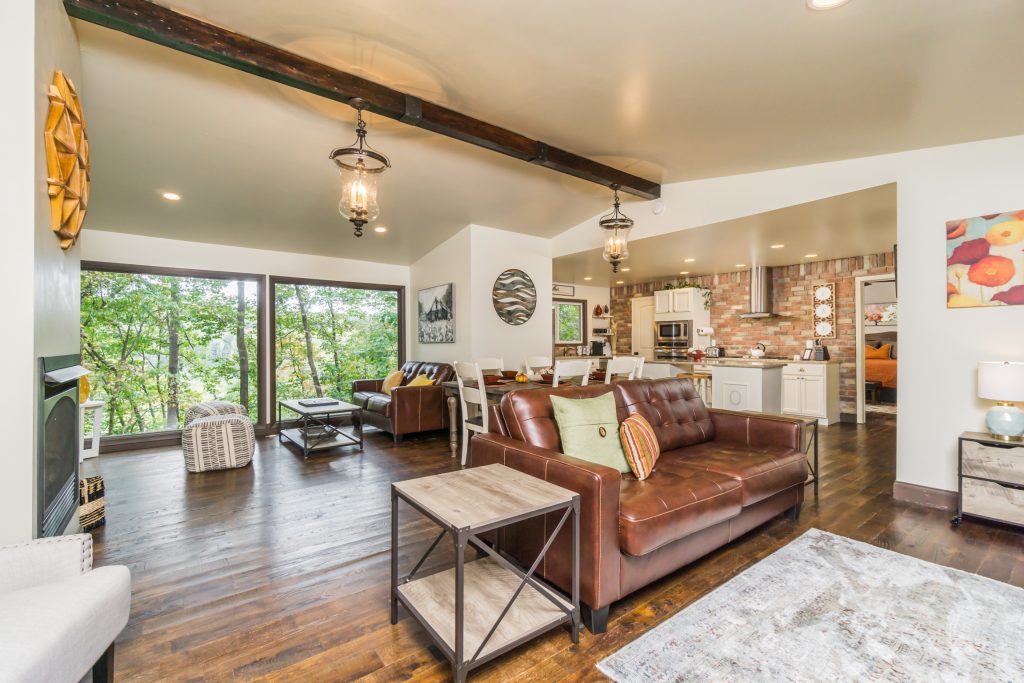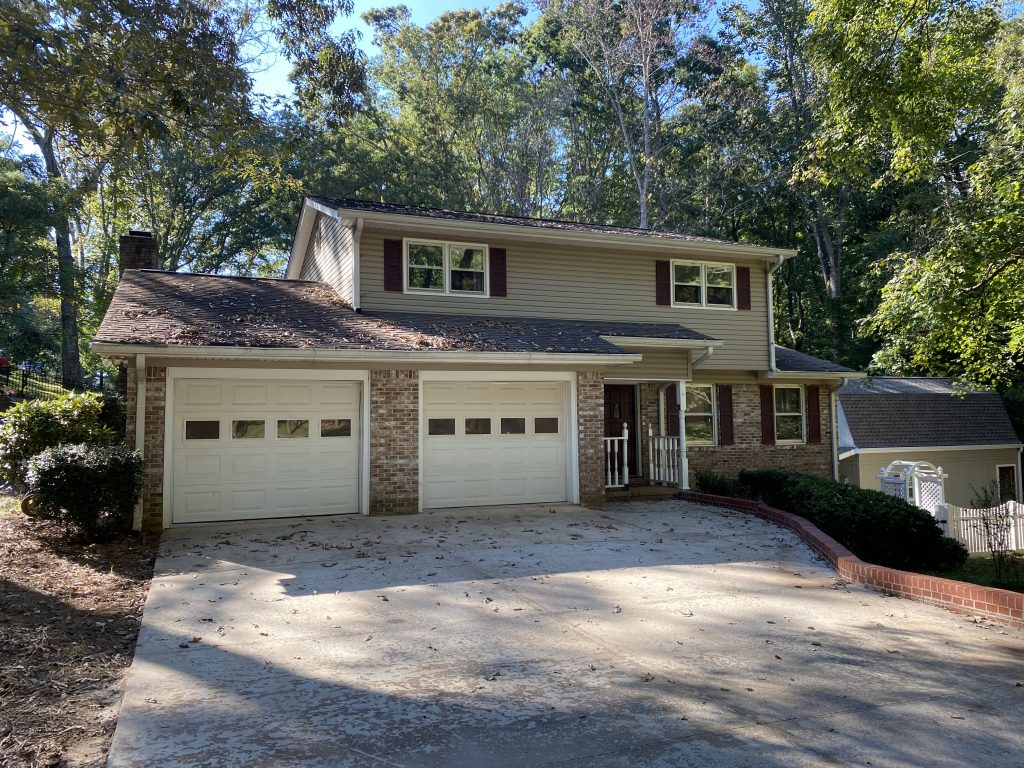 Downtown Family Retreat
The home's amenities include an in-ground saltwater pool**, a six-person hot tub, a two-story game room cottage with a TV room, foosball, and a poker table, a two-car garage game room with ping pong, air hockey, and a Beringer pool table, as well as a fenced-in backyard for pets and a gazebo.
16 Guests
5 Bedroom
3.5 Bath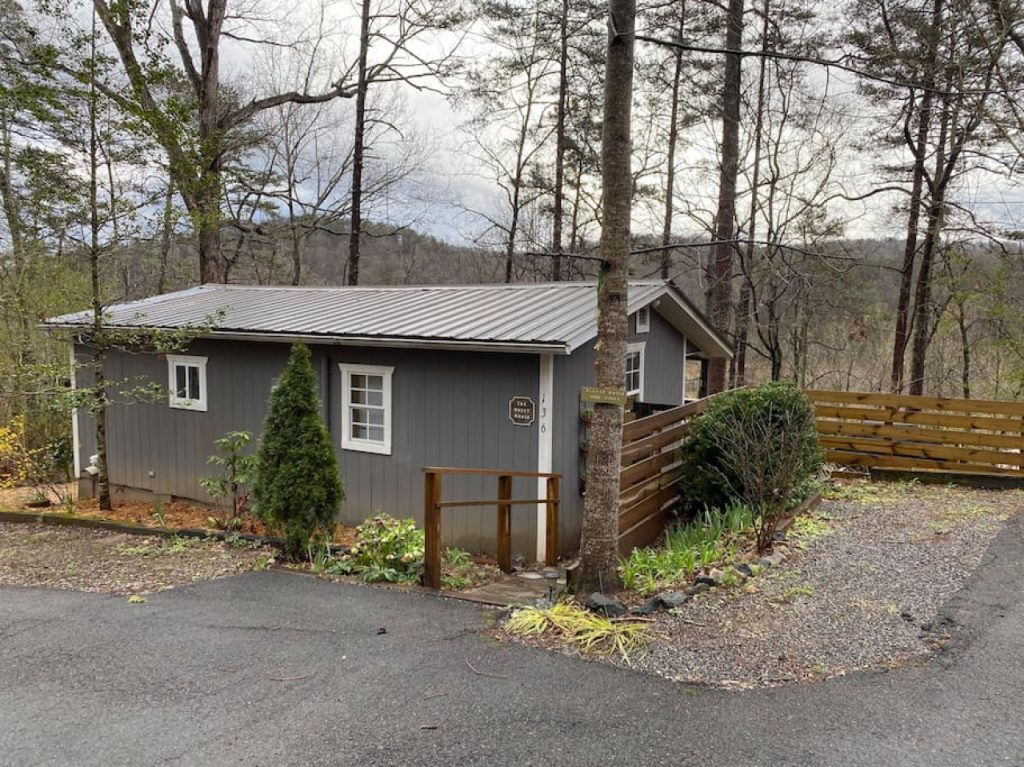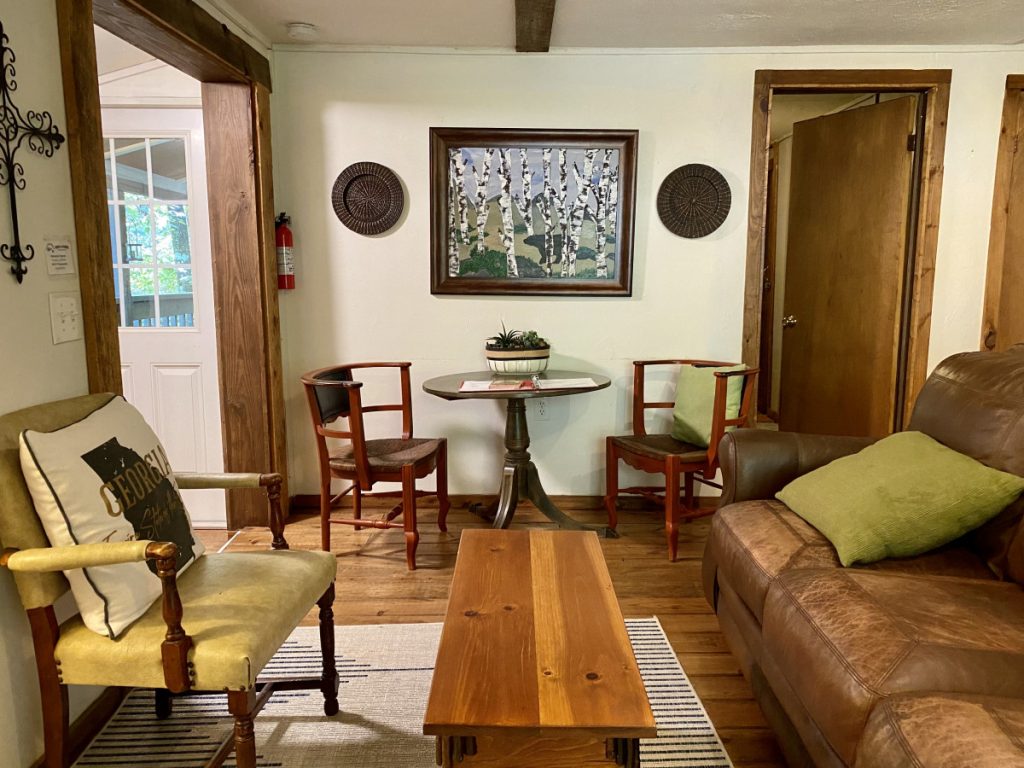 Convenient Cottage
If you're looking for an affordable and convenient trip to the mountains, look no further! Our cute, quirky cottage is just outside the city limits of Dahlonega. Our guests find this cozy cottage charming, with its unique décor, private patio with a four-person hot tub, and quick four-minute drive to Dahlonega Square and UNG.
6 Guests
2 Bedroom
1 Bath