How Do I Determine the Cancellation Policy?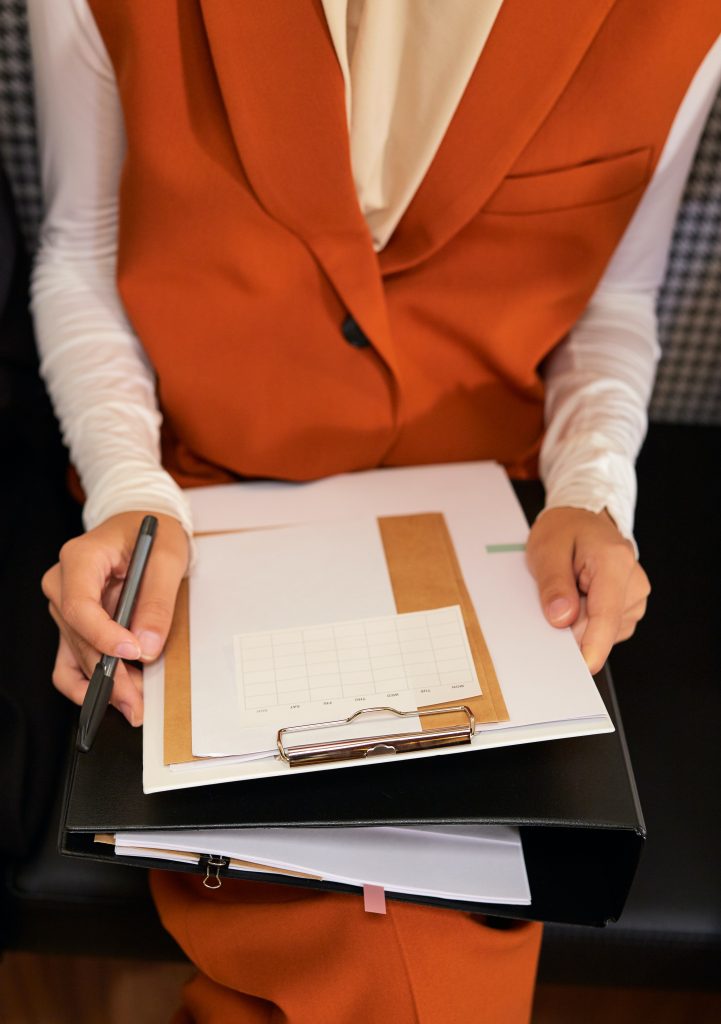 Cancellation policies are important in protecting your cash flow.
There is no better example than what happened with COVID-19, a catastrophe that put many short-term rental owners out of business. You have to protect yourself and your business first, or you won't be in business.
Cancellation policies should be specific to the unit.
For high-demand locations that book fairly last minute, you can get replacement bookings if you have a cancellation—but then again, if you can get bookings that easily, your cancellation policy doesn't need to be that flexible unless you're charging an extra fee for it (as Airbnb has an option for now).
Be Firm and Strict
In general, we believe you should be firm and strict in your cancellations. It's like going into marriage with a prenuptial agreement: if you're thinking about canceling the contract, you shouldn't sign the contract.
We understand that times are especially tricky with COVID, but people who want the option to cancel are far more likely to cancel than people who have made firm plans and will be traveling come hell or high water. We also encourage people to buy travel insurance if they think they might cancel, which protects both the owner and the traveler. (We've partnered with Generali Global Assistance to offer reasonably-priced travel insurance.)
You should always treat people fairly, however, and don't try to get out of a refund that the traveler is legitimately entitled to. Look for a compromise for guests who have a true emergency and are willing to move their dates, as long as you are confident you can fill their dates at a good price.
If you do guests a favor, sometimes they'll leave you a glowing review, and it will be worth the extra mile.
Also, beware of guests who just want to move their dates far enough out where they're back within the free cancellation period (oldest trick in the book). If you agree to a date change, all monies paid to date for the new dates should be non-refundable.
To summarize, if you've created the demand necessary for filling your calendar even with a strict cancellation policy, you should take advantage of the success that you have built and not feel pressured into giving last-minute refunds.