Insuring Your Short-Term Rental During Your Vacation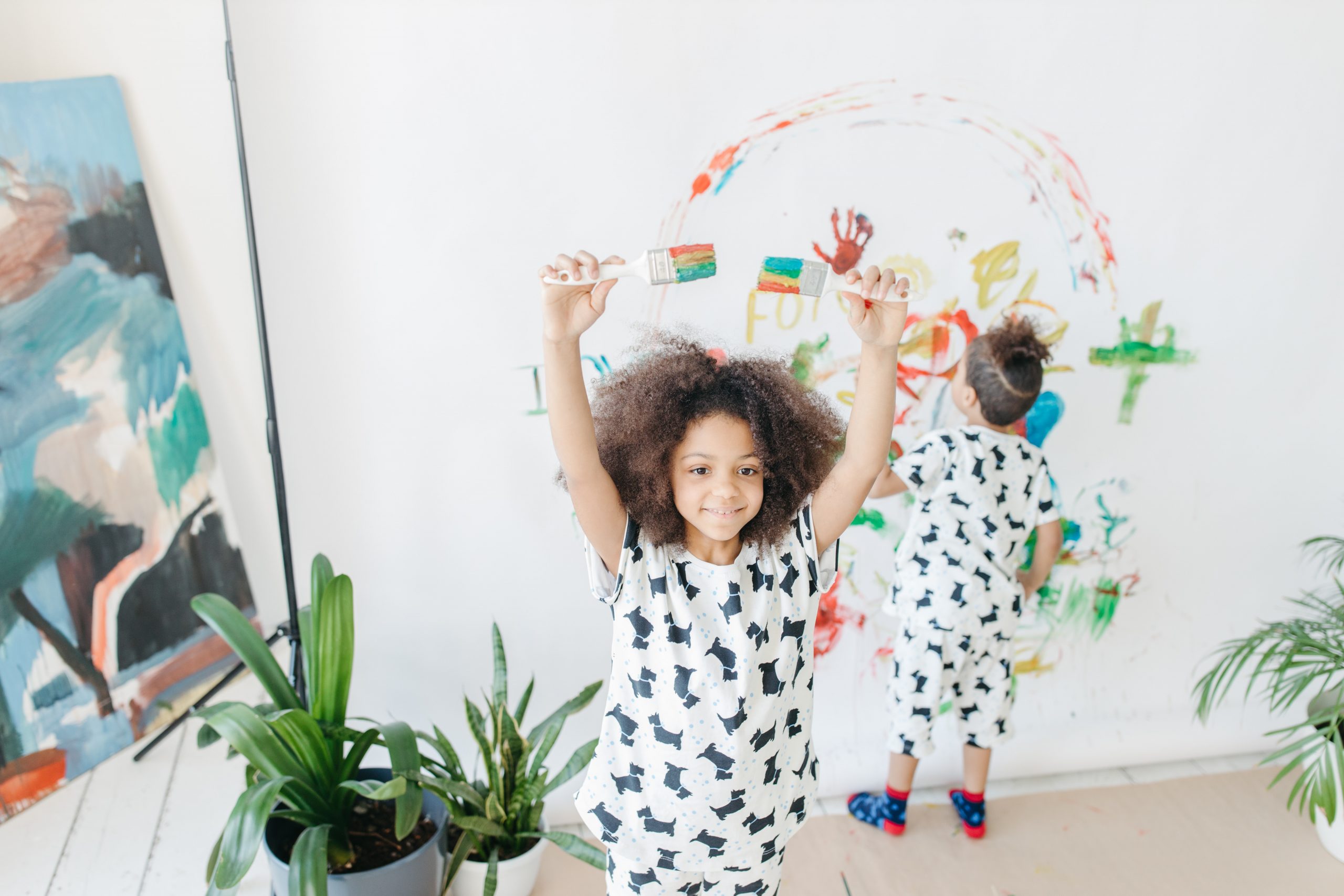 Let's say your child decides to color off the page a little…or a lot.
The dog chews on that furniture when you leave him alone too long.
We know that life happens more often than we like to admit.
Damage insurance is very affordable and can ensure surprises are covered.
What kind of protection do you need for a short-term rental?
Many platforms, including Airbnb, wish the best for their guests, and definitely want to come across as traveler friendly. But at the end of the day, guests traveling through any website are liable for damage to the property during their stay.
The platform that you book through will not cover property damage.  "Accidents are rare," Airbnb says, yet we know that life happens more often than we like to admit.
Damage insurance for your stay means you can truly relax. We want to make this easy for you, the guest. We provide options for vacation insurance through trusted sources, including Property Damage Insurance.
Property Damage Insurance plans are a win-win.
As a property management company, we have an obligation to our owners to protect their investment, but as hosts, we want to be as forgiving and easygoing as possible with guests.
Prevent Unexpected Additional Charges Through Airbnb
Airbnb will charge your card on file if you are responsible for damage, whether or not you are willing to pay the requested amount from your host.
Insurance is the last line of defense between having to pay out for an expensive accident, not to mention the hassle and stress of going through a settlement with your host. An affordable damage protection plan is the best step for ensuring the relaxed mindset you went on vacation for in the first place.
Protect yourself today with one of our insurance plans.
Vacation Rental Damage Protection
You decided on a rental property so you could feel at home while on vacation. Don't let the fear of losing your security deposit keep you from enjoying your time.
Guest Protect Travel Insurance
Sudden illness, medical emergency, natural disaster, adverse weather, or delayed flights can quickly derail a trip, and sometimes at the least convenient moment.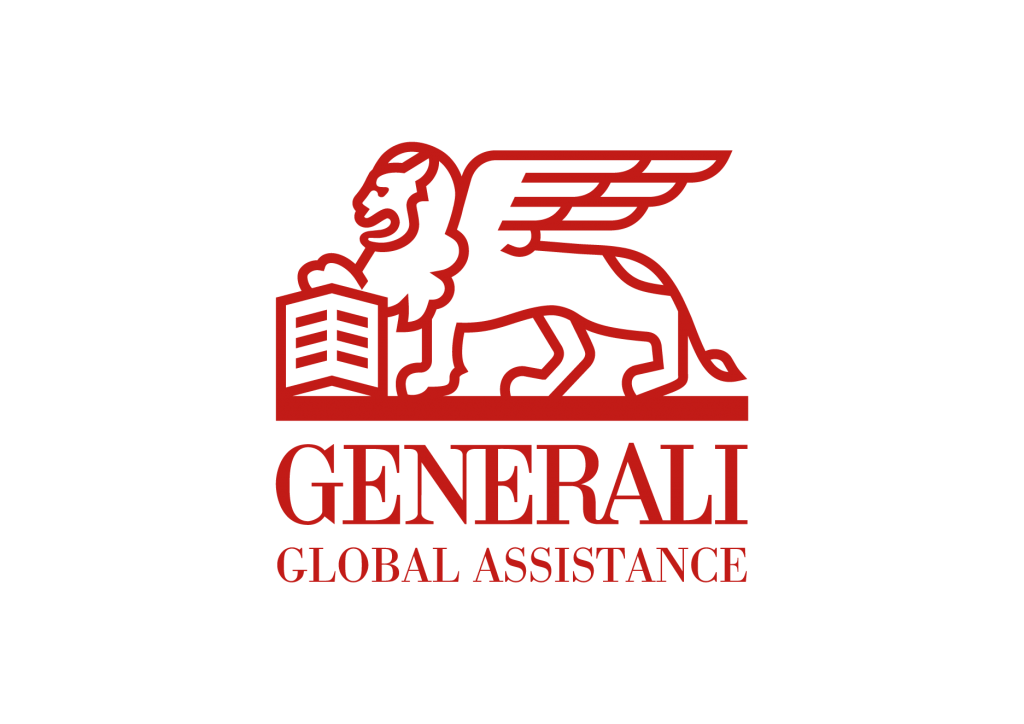 Get the peace of mind you deserve by purchasing Guest Protect travel insurance from Generali Global Assistance.