Should You Be Pet-Friendly? 9 Reasons Why We Think You Should Be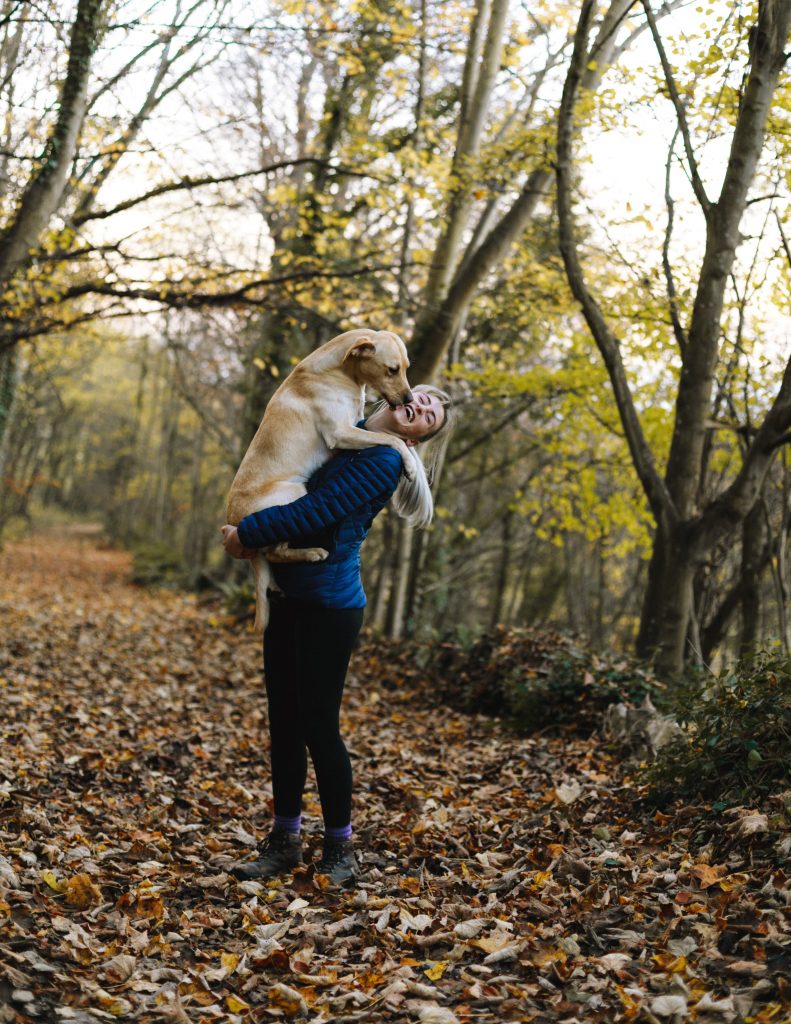 We think your vacation rental should be pet friendly. Here's why.
The Market Is Trending That Way

More and more people have "fur babies," and more and more of these pet owners are traveling with their pets.

Increased Rental Volume

Some people will only book pet-friendly cabins. It's one of the most searched for amenities in all markets.

You Can Charge Pet Fees

If a guest travels without their pets, they will have to pay for a pet sitter, and that's if they're even willing to leave their precious pets behind. They may as well pay you. Pet fees can be the largest cash flow from your rental besides the rent itself.

The Income Is More Than You Think

Pet fees are our largest income producer other than rent, and we'll help you out with pet fee rate recommendations.

You Can Restrict Size, Type, and Number

Just because you're pet-friendly doesn't mean you have to allow a zoo. If you're afraid of damage or if you're allergic to a certain type of pet, you can make exceptions to your pet rules. We definitely recommend a sliding scale cost for pets and having a maximum number of pets.

Damage Is Less Extensive Than You Think

Owner's minds usually go to the worst-case scenario, that horrific story they heard about a long-term rental their friend had that got destroyed by their tenants' dogs. That type of damage happens over time and because of a lack of supervision. The worst damage we've ever had was from a pet puncturing a couch cushion with their claws, and we got that covered with damage protection. It didn't cost the owner a dime.

Damage Is Less Likely Than You Think

Damage is rare. Most pet owners are careful with their pets, because they don't want to have to pay for the damage. We require that they don't leave pets unattended, and we've only had a handful of damages from hundreds of pets that come through our units every year.

Most Pets Are Getting Smaller

Well, not actually getting smaller, but travelers who bring their pups have small lap dogs. Occasionally guests travel with large dogs, but the vast majority are small and limited on the amount of destruction they could possibly do.

It Makes People Happy

Let's face it: we are in the make-people-happy business. When people can bring the pets they love with them, they are in a better place and more likely to leave a favorable review.